Free iOS & Android App Builder
Pay when you're ready to go live.
Whether you own a pet shop, a pub, or a pampering spa, your loyal customers are the heart of your business. TronBuilder gives you all the tools you need to keep your business in the hearts and pockets of your customers with a loyalty app as unique as your business.
No Programming or Coding Required
Out-of-the-box performance
Offer your customers an app that'll keep them coming back for more! Boost your sales with a mobile catalog, store, loyalty program, coupons, and your choice of other features.
Reward Your Customers. Reward Your Business.
Create
Create a custom app and loyalty program for your business using our do-it-yourself mobile app solution.
Publish
Publish your app on the leading stores and make your business accessible to your customers 24/7.
Grow
Grow greater customer loyalty and drive the results your business needs to succeed!
Free iOS and Android App Builder
Your New Mobile App is Here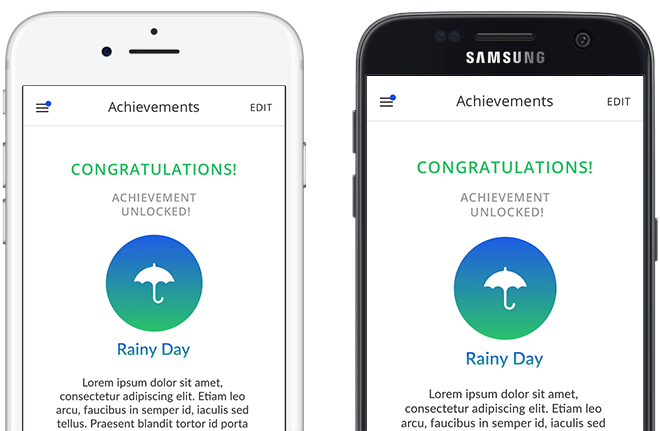 Running Through the Numbers
Don't pay until you're ready to go live.