Pick a theme and our TronBuilder Pro team will handle the rest.... and it's affordable.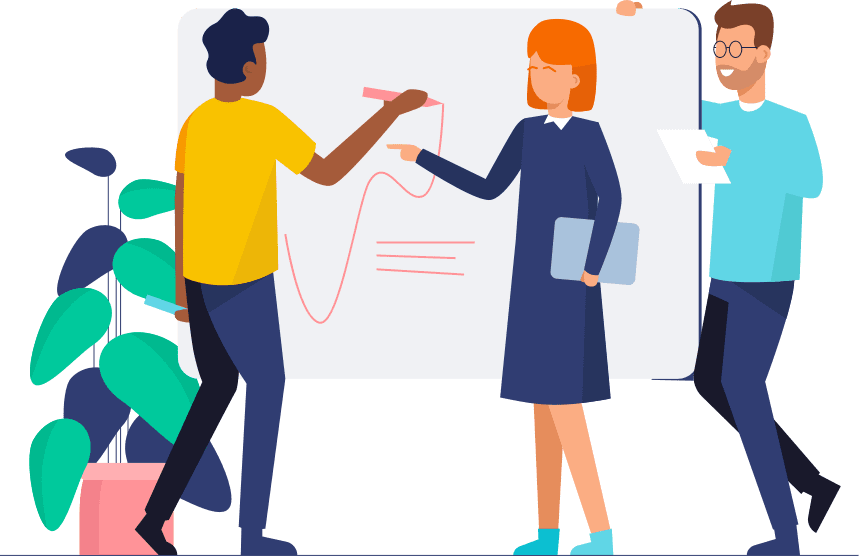 Theme Build Out
One Time Build Fee
Theme Build Out
Theme Customization
Hosting & Updates
Website Management
Unlimited Support Tickets
Website Editor Access
Secure Web Hosting
Site Backups
Insights & Analytics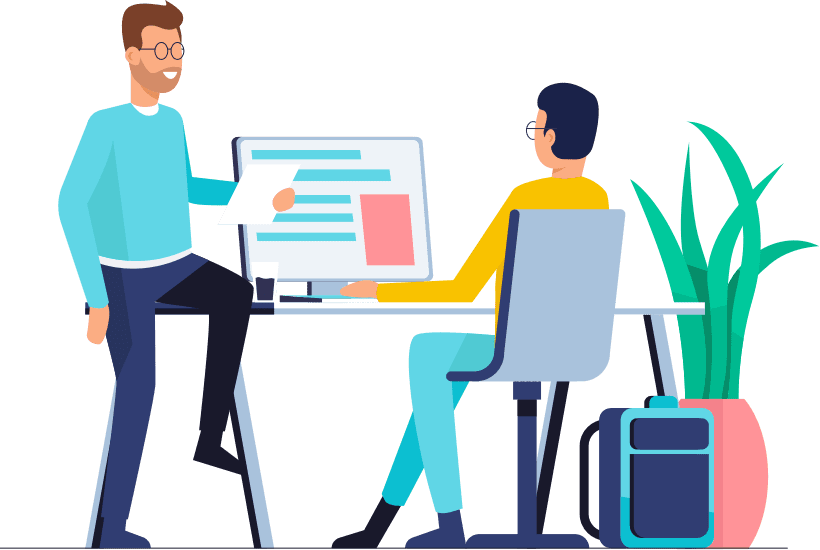 After you choose a theme, we will ask you some details about your business, such as your address, contact information, services, prices and working hours. The more information you provide, the more personalized your site becomes. Our team of researchers, web designers and copywriters then get to work to create a fantastic business website and optimized business listings across the web to make your company stand out online.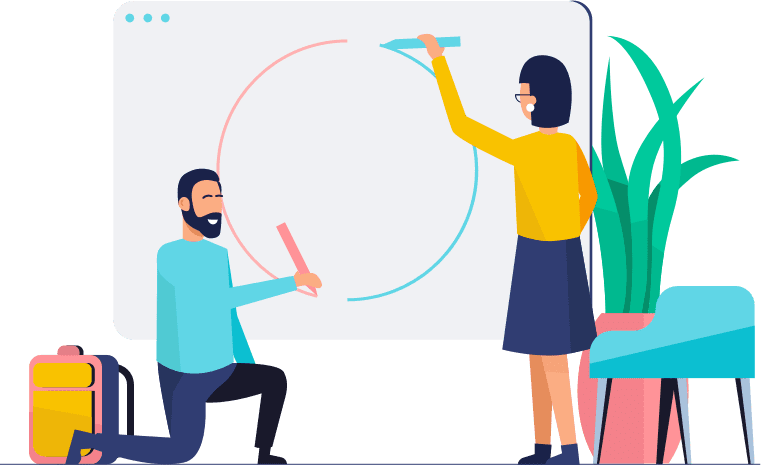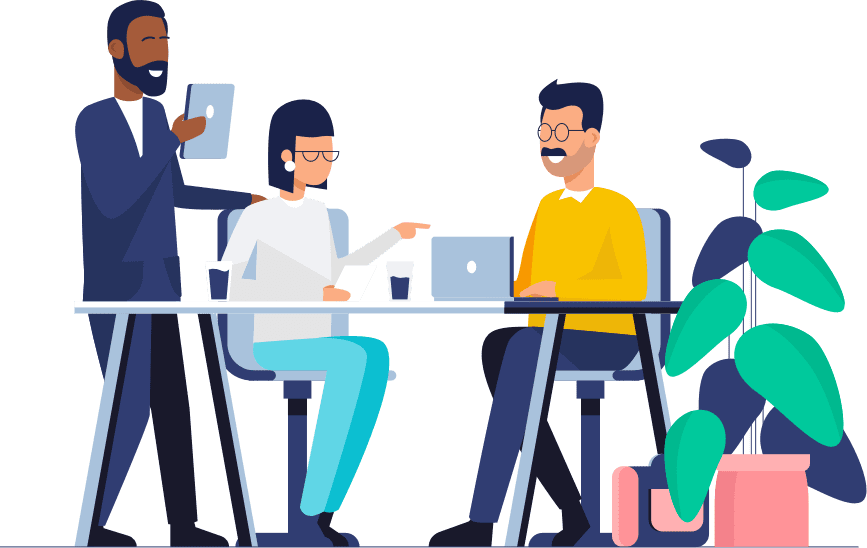 In 10 days or less, you receive an e-mail from the TronBuilder Pro team with the link to your website and an invitation to review it. You can then immediately edit all the details and add information, such as current promotions, images of your business or prices.
Submit a support ticket through our support center for any future updates or issues for your website. Track our progress as well as see how your website is performing through your dashboard.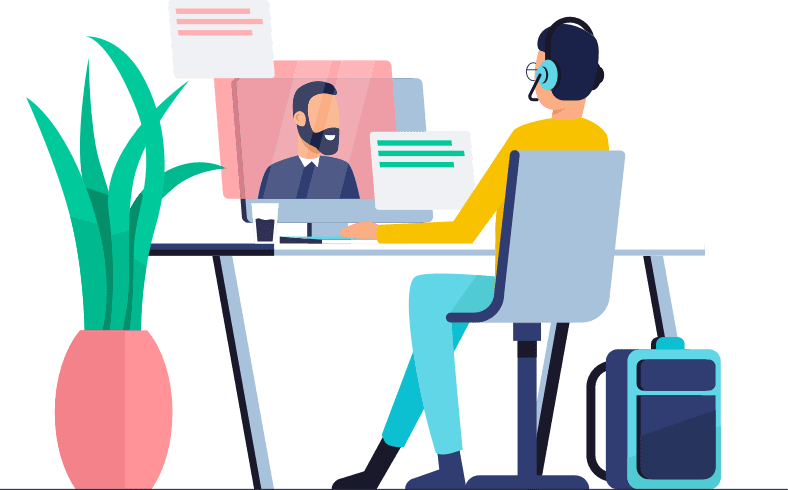 "I love TronBuilder Pro! They have saved me so much time not having to worry about updating my website."


"$99? That's a no brainer!"


"I have been using this service for a few months, updates are always completed on time and as promised. Highly recommend!"